News and Updates

The latest news and updates about Carolina Liquid Chemistries.
Two North Carolina Firms Team Up to Provide FDA-Cleared, USA-Made Surgical Masks to Healthcare Providers
March 16, 2022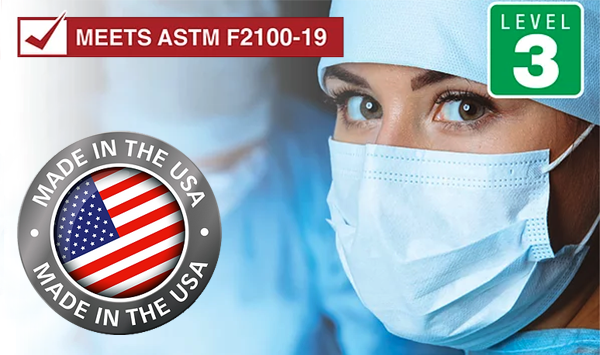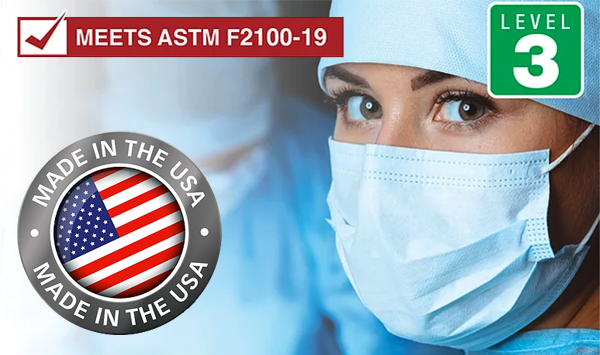 Greensboro, NC (March 15, 2022) – TAIJI Medical Supplies, Inc. (TMS), located in Lincolnton, NC has collaborated with Greensboro, NC-based Carolina Liquid Chemistries Corp. to provide much-needed ASTM Level 3 surgical face masks to hospitals, surgery centers, dentists' offices, and other healthcare facilities. In August of 2021, TMS received 510(k) clearance for its Professional Series Level 3 Surgical Face Mask from the United States Food and Drug Administration (FDA). TMS selected Carolina Liquid Chemistries as its distribution partner to the US market.
"We are always looking for new and better ways to supply our healthcare customers," says Philip Shugart, CEO of CLC. Mr. Shugart continued, "Because we already supply so many healthcare facilities, we were well positioned to expand that value proposition to include PPE [personal protective equipment]. And since these are such high quality, American-made masks, this partnership fit perfectly with our goals as a company."
To learn more about the products and services offered by Carolina Liquid Chemistries Corp. including clinical chemistry analyzers, general chemistry, special chemistry, drug testing reagents, and COVID-19 test kits and supplies please visit carolinachemistries.com.
About Carolina Liquid Chemistries Corp.
Headquartered in Greensboro, NC, Carolina Liquid Chemistries Corp. (CLC) is an FDA registered manufacturer, re-packager, re-labeler and value-added reseller of chemistry systems and reagents, as well as COVID-19 tests and supplies. CLC helps clinical laboratories of all sizes reduce chemistry analyzer and reagent costs, while also receiving accurate and timely results. The company has responded to the COVID-19 pandemic by providing various testing products and supplies to market under the FDA's Emergency Use Authorization. For more information, call 877-722-8910, visit carolinachemistries.com, or email [email protected].
About TAIJI Medical Supplies, Inc.
TAIJI Medical Supplies, Inc., (TMS) based in Lincolnton, NC, is a United States manufacturer of PPE, (specifically face masks) with 120,000 square feet of manufacturing space and the capacity to produce millions of face masks per month. TMS has been producing quality, USA-made face masks since July 2020. The company prides itself on making a superior product in the USA.