News and Updates

The latest news and updates about Carolina Liquid Chemistries.
Carolina Liquid Chemistries Corp. Expands Offering to Veterinary Market with New Seamaty Portable Veterinary Automated Chemistry Analyzer
April 8, 2022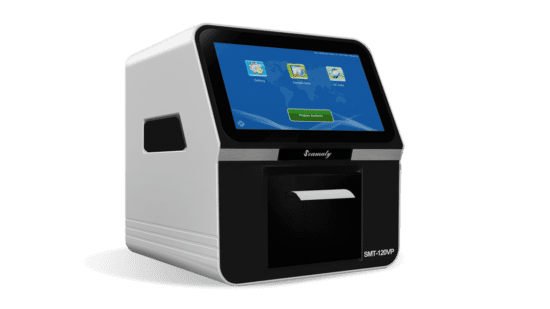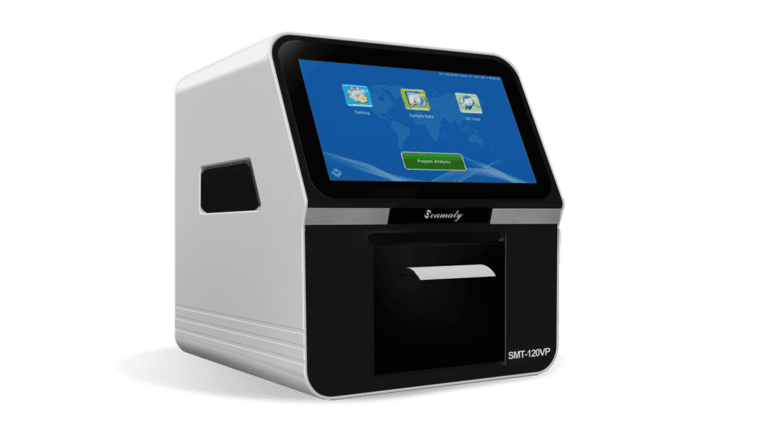 GREENSBORO, NC — (April 4, 2022) – Carolina Liquid Chemistries Corp. (CLC) has signed a semi-exclusive agreement to distribute the Seamaty SMT-120VP Veterinary Automated Chemistry Analyzer in the United States of America. For over 25 years, CLC has supplied clinical laboratories with affordable, high-quality chemistry analyzers and reagents. With the addition of the SMT-120VP, CLC expands its offering to the veterinary market.
The SMT-120VP is a compact, fully automatic veterinary chemistry, electrolyte, immunoassay, and coagulation (PT, APTT, TT, and FIB) analyzer for animal health diagnosis. With a footprint of only 7.6 x 8.8 inches and only 8.8 pounds, the SMT-120VP offers portability and space savings. "The incredible portability of the SMT-120VP allows the analyzer to be taken to a large animal's location rather than having to haul a large animal to a testing facility," says Patricia Shugart, COO of CLC.
Its Android operating system with built-in intelligent quality control makes it easy to achieve accurate, reliable results. Sample volume of only 90-120µL makes the SMT-120VP suitable for animals of all sizes. Freeze-dried reagents offer fifteen-month shelf life, and all fluids are contained within consumable rotors eliminating the need for internal pumps, valves, and other vulnerable parts. Chartable results can be read after twelve minutes.
Ms. Shugart continued, "Carolina Liquid Chemistries Corp. is known for its chemistry analyzers and reagents for over twenty-five years in the human clinical market. We recognized the need for cost-effective and convenient options in the veterinary market. Therefore, we are pleased to bring Seamaty's SMT-120VP Veterinary Automated Chemistry Analyzer to market in order to better serve our veterinary clients."
About Carolina Liquid Chemistries Corp.
Headquartered in Greensboro, NC, Carolina Liquid Chemistries Corp. (CLC) is a veteran-owned, ISO certified, FDA registered manufacturer, re-packager, re-labeler, and value-added reseller of chemistry systems and reagents, as well as COVID-19 tests and supplies. CLC helps clinical laboratories of all sizes reduce chemistry analyzer and reagent costs while also receiving accurate and timely results. The company has responded to the COVID-19 pandemic by providing various testing products and supplies to market under the FDA's Emergency Use Authorization. For more information, call 877-722-8910, visit carolinachemistries.com, or email [email protected].